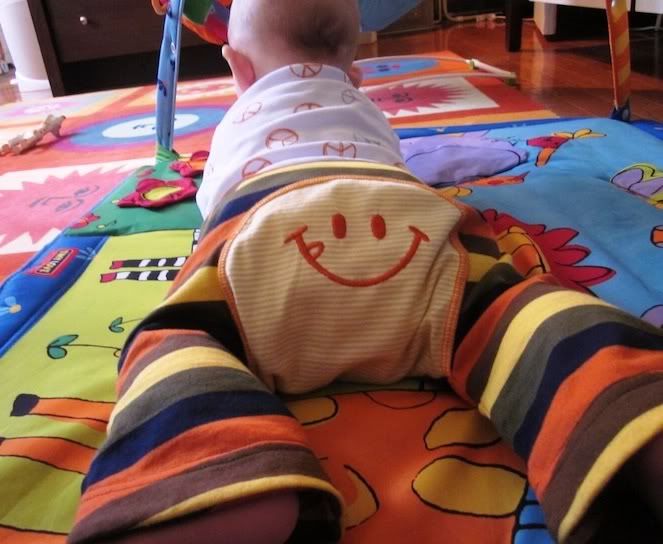 Pictures of Bowman taken on Monday and Tuesday of this week.
Happy Thanksgiving everybody! xoxo
All photos were taken by Caitlin, Baybo's wonderful lovely nanny! Thank you Caitlin! :)
(Caitlin and Baybo)
If you like Baybo's blog
click here
and click to vote for us! Baybo says thank you for reading!